Cocoa40 Inc. Blog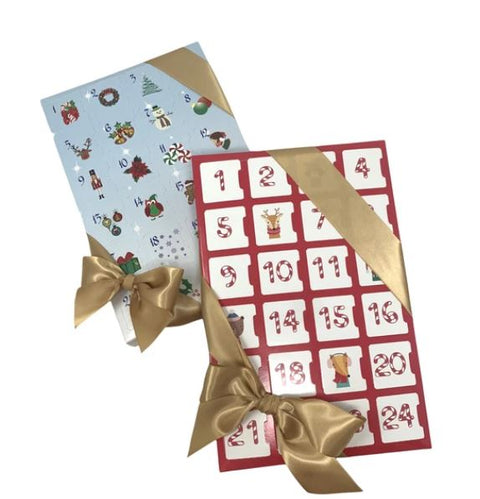 Christmas is around the corner and there's no better way to celebrate it than with...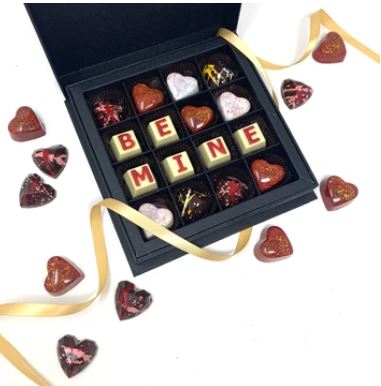 Valentine's Day 2021 - The Ultimate Gift Guide Love is in the air and there's...
This Valentine's Day we're introducing Chocolate Letter Boxes, to let your sweetheart know how much you love them. Curated by our chocolate designer, just for you.